IHC
Theatre Festival
2023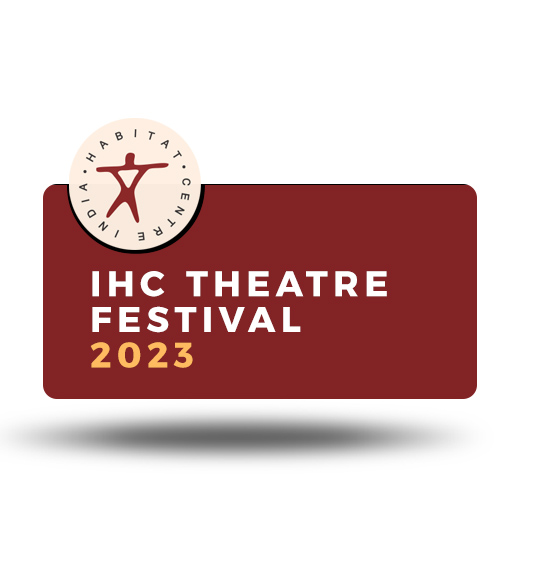 IHC
Theatre
Festival
2023
Sept 16 & 17th, 22 - Oct 1, 2023
---
The highly anticipated India Habitat Centre Theatre Festival 2023 is set to captivate audiences once again with a curated selection of excellent plays from across the country. This edition of the festival is scheduled to run from 22nd September 2023 to 1st October 2023.

The Festival kicks off with a curtain raiser event on the 16th and 17th September, featuring "Tumhare Baare Mein," written and directed by actor, playwright and filmmaker Manav Kaul.

This year's line-up, once again, is an exciting mix of diverse genres,from Mumbai, Bengaluru. Guwahati, Imphal and Pune catering to audiences of all ages – from toddlers and children to adults. A delightful double-bill of plays by Ranga Shankara's AHA, "EE Gida, AA Mara (This plant, That plant)" and "Chippi, The Chipkali" are the perfect opportunity to introduce toddlers and children to the magic of theatre.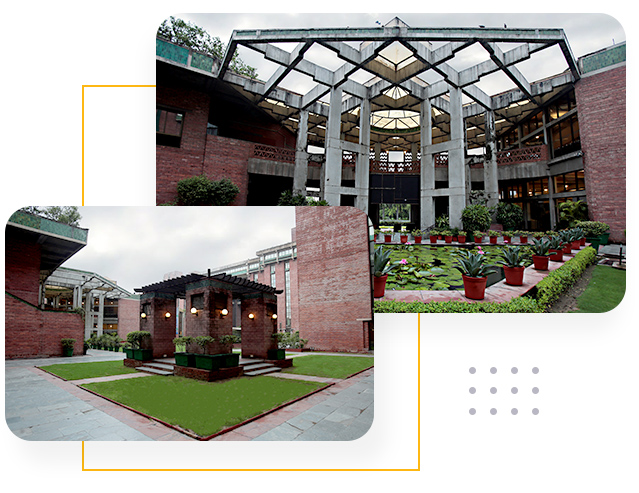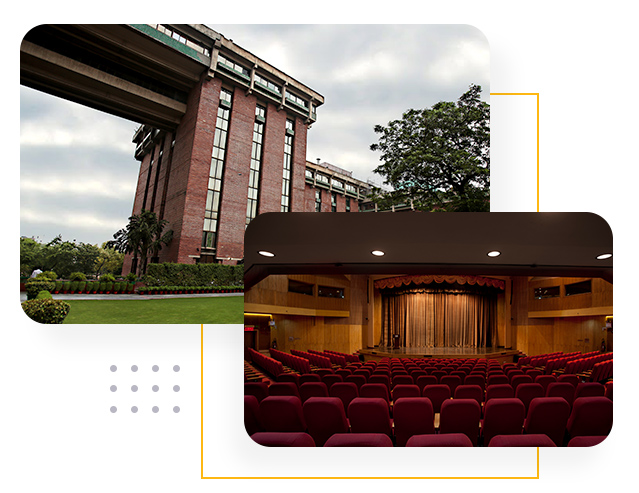 In his avatar as author, Manav Kaul will also be present for a discussion and audience interaction on his latest book, Tooti Hui Bikhri Hui and the oeuvre of his writings. The book portrays the life and trials of a homosexual woman.

The rich legacy of Theatre at India Habitat Centre has engaged audiences for over two decades and continues to serve as a torchbearer of India's diverse theatrical heritage. The festival brings a curated selection of Pan Indian Theatre, encompassing a diverse range. Classics, translations, adaptations, and originally devised scripts. This wide-ranging mix reflects the multifaceted nature of Indian theatre, which draws on shared histories and engages with compelling socio-political realities.

The India Habitat Centre Theatre Festival, is poised to, once again, raise the curtains on exceptional theatre that celebrates the diversity and creativity of Indian theatrical arts.