Habitat
International Film Festival
2022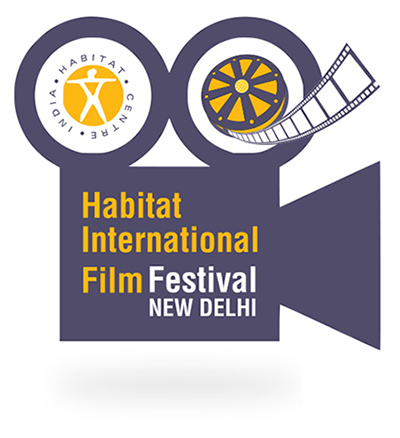 Habitat
International Film
Festival
2022
Returns with a stellar line-up of
films!
---
The Habitat International Film Festival returns after a 2- year Pandemic hiatus. Scheduled to be held from May 6th to 15th at India Habitat Centre, New Delhi. Films from across the globe and India, which push the boundaries of cinematic arts, and reflect on the realities and perceptions of a changing world are all set to woo cinephiles over a period of 10 days.

This edition of the festival is a celebration of the coming together of the film fraternity and cinephiles. The festival showcases an impressive line-up of award-winning and festival favourite films.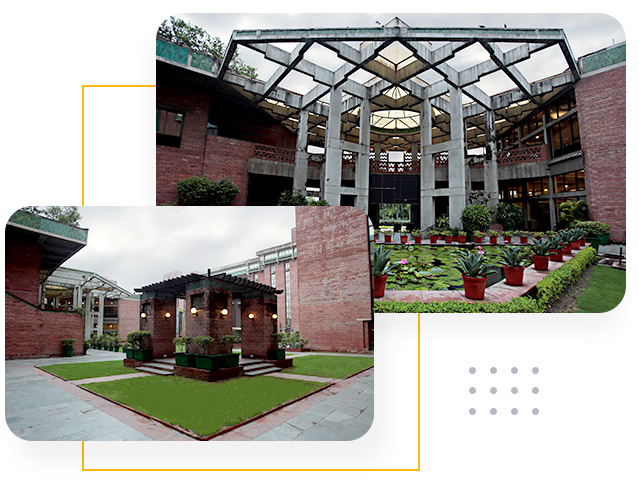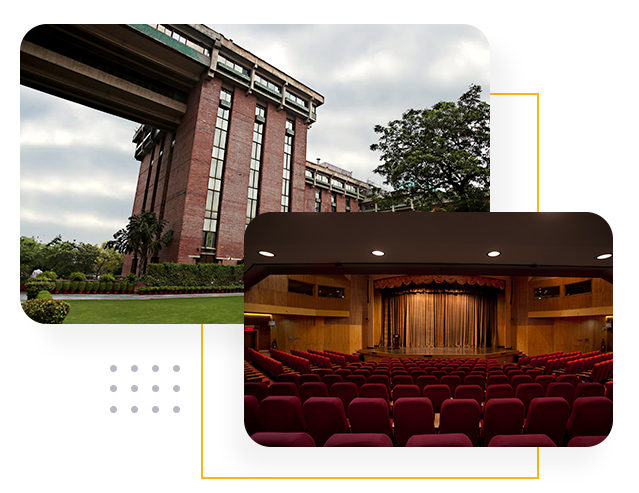 With diversity at the forefront, this edition also brings together a pan-Indian selection of films from a plethora of Indian languages such as Hindi, Sanskrit, Malayalam, Tamil, Bhojpuri, Assamese, Bengali and more. A special selection of Korean films will be screened at the festival in collaboration with the Korean Cultural Centre, New Delhi.

Noted film critic and journalist Anna M. M. Vetticad will be introducing the section of Malayalam films, that paved the way for a New Wave of Malayalam cinema. Short films and documentaries, Q&A and interactive sessions, and a Festival Café serving a selection of International Street Food provide the quintessential buzz and 'Festival Flavour'. The festival from its year of inception has evolved into an indispensable annual experience in the cultural calendar of Delhi.