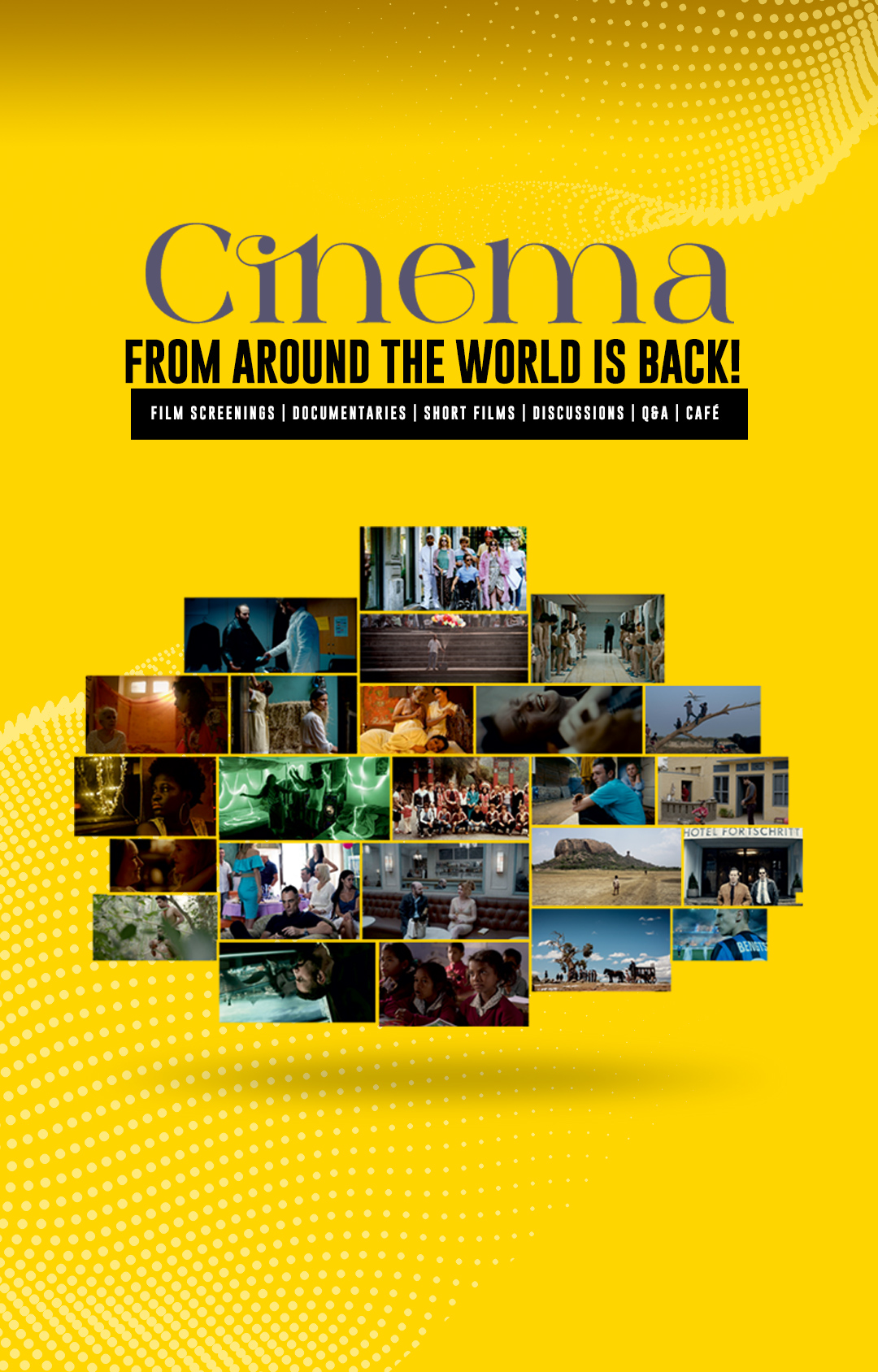 Habitat
International Film
Festival
May 6 - 15 ,2022
---
The 3rd edition of the Habitat International Film Festival closed with Pedro Almodóvar's Parallel Mothers to a packed Stein Auditorium. Ten days, 75 screenings, 27 international, critically acclaimed and award winning features, 10 documentary films, 16 short films , 5 student films from Poland, 5 Malayalam films as part of the retrospective Origins of the Malayalam New Wave, 12 contemporary Indian films in 11 regional languages and 12 interactions with film directors and the participation of 15 countries!
Featured
Discover
HIFF 2022
Discover
The Origins of the new

MALAYALAM NEW WAVE
Middle-of-the-road, slice-of-life Malayalam films such as The Great Indian Kitchen and Malik have been a rage with pan-India audiences during the pandemic. These films represent a new wave of Malayalam cinema that began in the early 2010s. At HIFF, we present the early films that sparked off this wave. Noted film critic and writer Anna M. M. Vetticad will be introducing this section and steering a discussion after each screening.