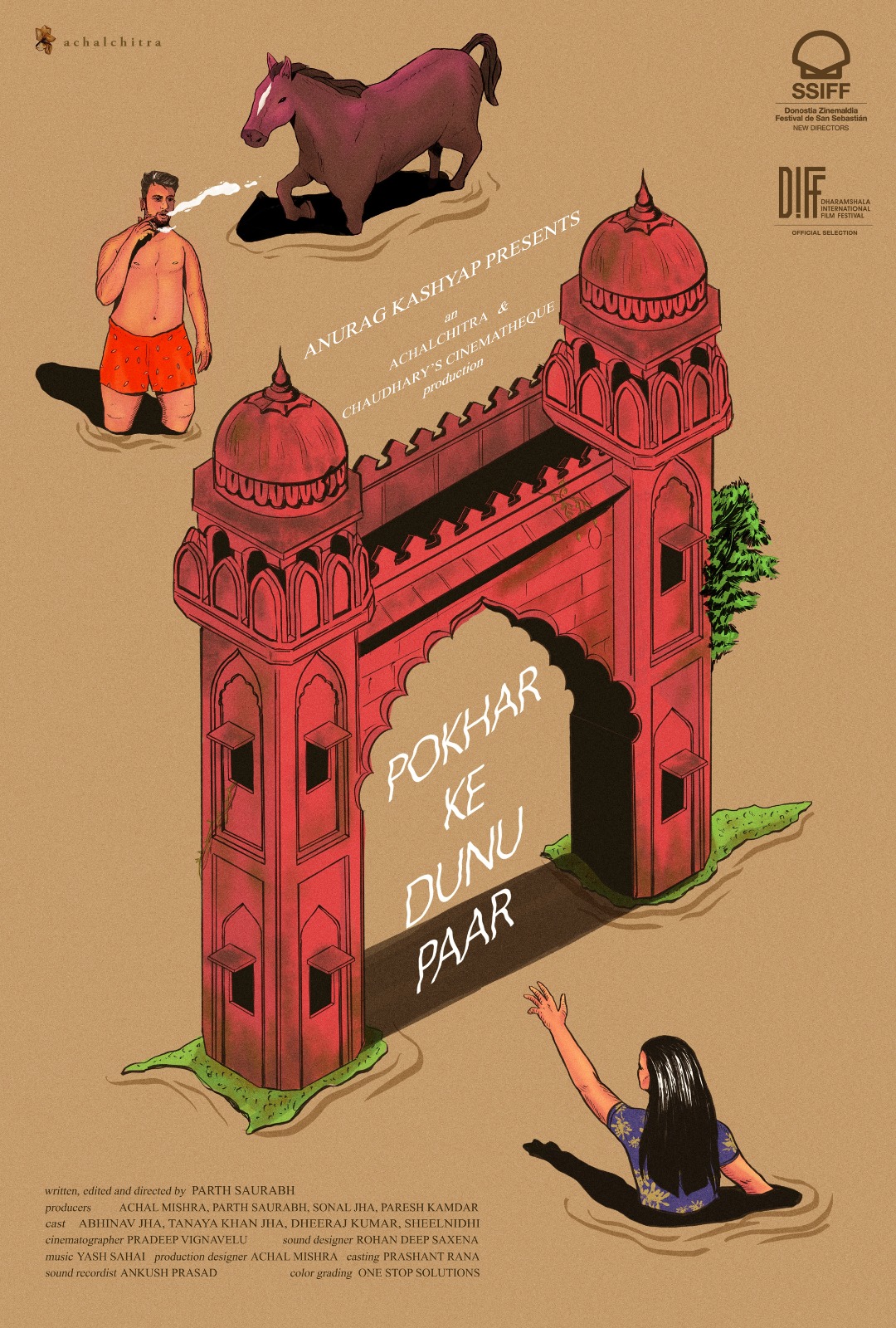 San Sebastian International Film Festival – Special Mention – New Directors
Award
Spirit of Fire Debut Film Festival – Silver Taiga Award
Pame Film Festival – Best Film
Dharamshala International Film Festival
New York Indian Film Festival
Indian Film Festival of Bhubaneswar
Asian Film Festival Barcelona
Pame Film Festival
International Film Festival of Thrissur
Amidst the Covid Lockdown, Sumit and Priyanka, an eloped couple, are back in
their conservative hometown. While Sumit looks for work, unsuccessfully, Priyanka, who
has been estranged from her family, seeks to re-establish contact with her father. While she suffocates alone, rejected by friends and family, in their dilapidated room, Sumit's cele-
brated return to his tribe of friends, is a reminder of carefree days. He falls into a life of wastefulness, while Priyanka, unable to awaken a sense of responsibility within him, contemplates a return to the cradle of her estranged father's home. Unable to fulfill each other's emotional and tangible needs, every conversation between Sumit and Priyanka turns into a playground for an argument. As the town drowns in the monsoon, their relationship inches towards a tragic end.