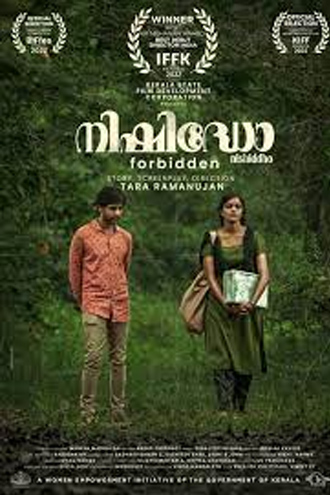 Awards:
Winner- Best Debut Director- India, International Film Festival of Kerala IFFK 2022, India
Winner- Second Best Film – Kerala State Film Awards, 2022, Kerala, India
Winner- Best Feature Film, OIFFA 2022, Ottawa, Canada
Festivals- Official Selection-
International Film Festival of Kerala (IFFK, India 2022)
Ottawa Indian Film Festival Awards (OIFFA, Canada 2022)
New York Indian Film Festival (NYIFF, New York 2022)
Kolkata International Film Festival (KIFF, Kolkata 2022)
Bengaluru International Film Festival (BIFfes, India 2022)
New Generation Indian Independent Film Festival (NGIIFF, Frankfurt/Koln 2022)
Dhaka International Film Festival (DIFF, Dhaka 2022)
A contemporary social drama that deals with urban migrant lives. In Kerala, South India, Rudra, a migrant idol-maker from Bengal, desperate for his uncle's cremation, and Chaavi, a tough Tamil midwife who moonlights as a funeral priest, forge a fragile bond that is threatened when she is accused of a heinous crime. Rudra, who works as a construction worker, wants a better life. Chaavi wants to find her roots. Despite their differences, they want to make a life together, but something in their past hinders them.