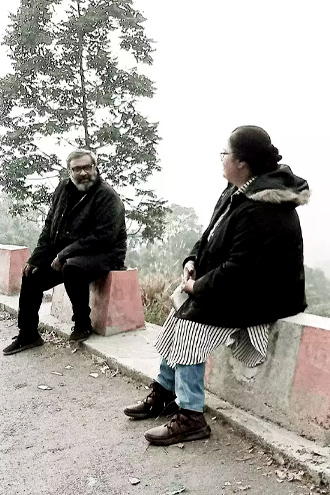 A tale of two lovebirds who eventually got married to each other. During courtship they often used to visit a mountain resort dreaming
of making their home there someday. But life pulls them apart and they get divorced and choose to walk separate paths in their lives. Years later with the intervention of fate they meet at the same mountain resort where they get another fresh chance to untangle the troubles that existed between them and
rediscover each other.
Will love bloom again? Will they fulfil their dream of making their dream home in the mountains? The cinematic journey of 'Meghbari' answers those queries and
much more.